Zico / Jobon Ergogrip Multi Purpose Cigar Torch Jet Lighter
This listing is for a multi purpose ergonomic grip hand torch. The torch flame is strong enough for soldering and welding, yet the lighter is small enough to fit in your pocket. You can also use it as a BBQ, cigarette, and cigar lighter. The shape of the lighter is design for comfort grip. When you hold this torch, you will realize how natural it feels in your palm. The torch uses butane and reach temperature over 1300F easily. Torch flame size is adjustable and is very easy to use.
About The Zico/Jobon Butane Jet lighter
Stands at total of 100mm.
This is an extremely high quality refillable butane lighter.
Features an adjustable flame.
colours are silver, blue, black some colours may not be available at time of ordering. 
price is for 1 Jet torch lighter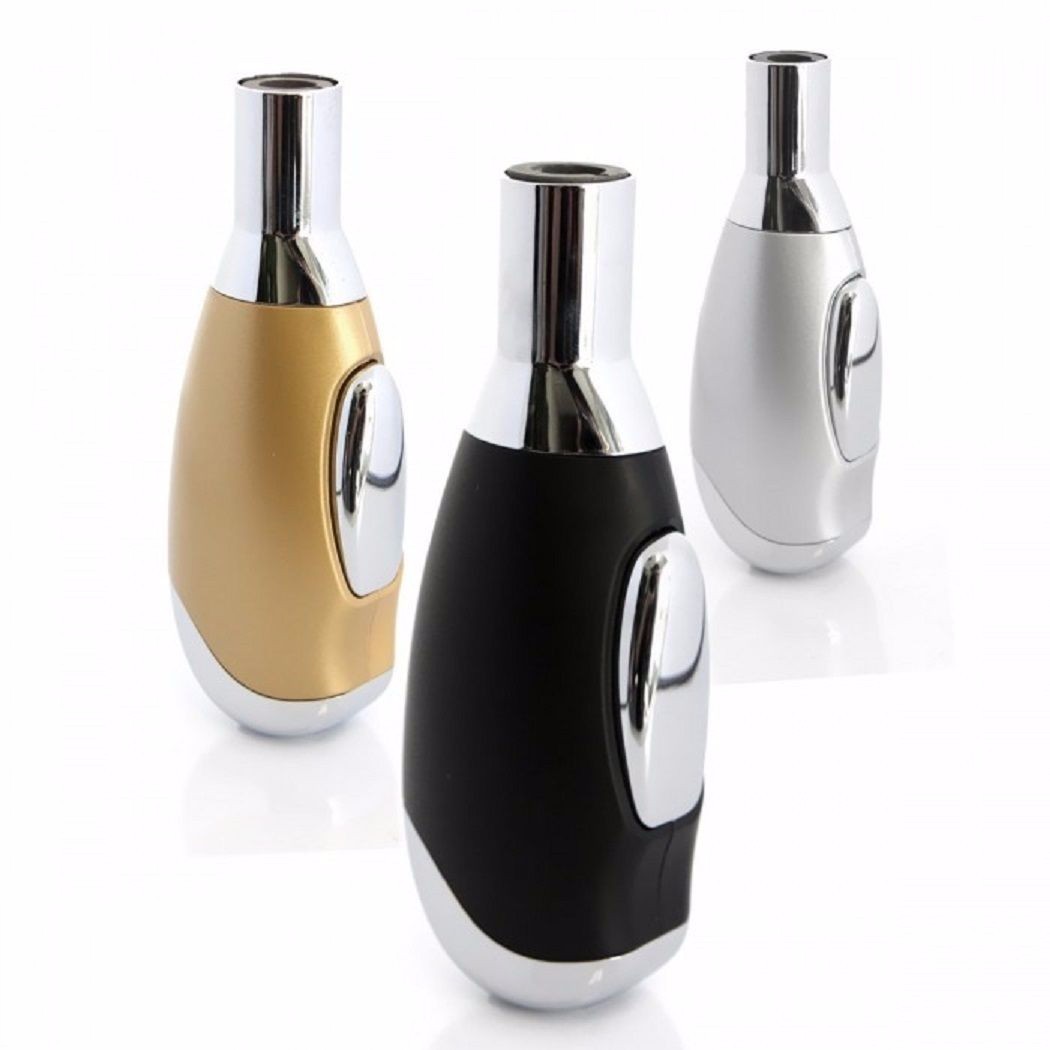 fast shipping
only have black,SILVER, Blue in stock.